American-Made Bedding Since 2015
Authentically Made in USA from Seed-to-Stitch®
If you want crisp, cotton bed sheets, comfy pillows that help neck pain, blankets and towels that are buttery soft to the touch - then you're at the right place. We work with over 1,000 experts in this country to make the best products 100% Seed-to-Stitch® in the USA.
Shop Best Sellers
American-made Christmas
Featured on ABC World News!
David Muir loves our quality products that are 100% Made in USA from Seed-to-Stitch®!
Manufactured to represent YOUR most cherished values
Seed-to-Stitch® Made in USA
We set out to create the best bedding and bath products with YOUR values in mind. That means taking care of the planet, ethical manufacturing, and clean working conditions. You'll find our products are the best performing and most ethically made. Anywhere. Period.
View all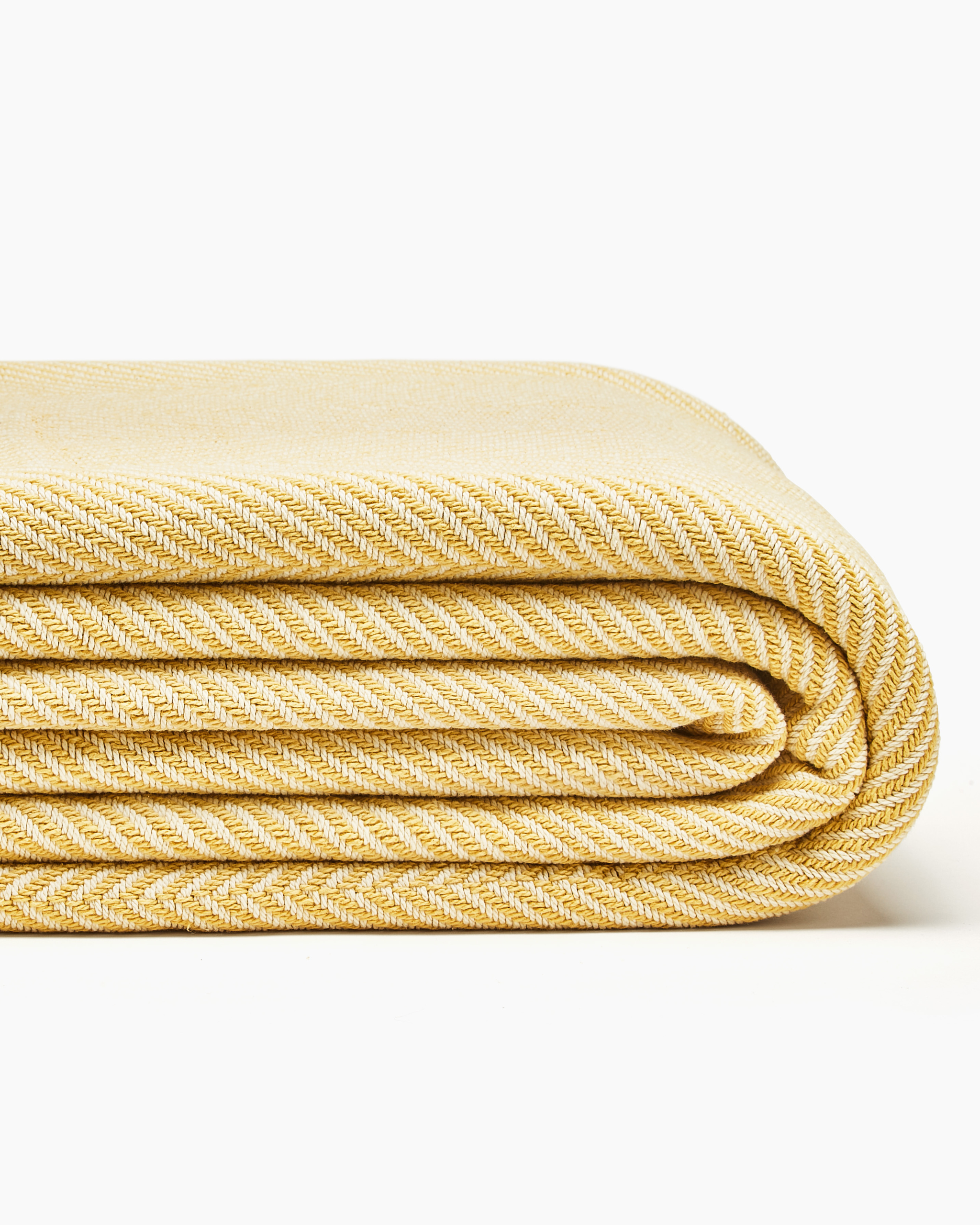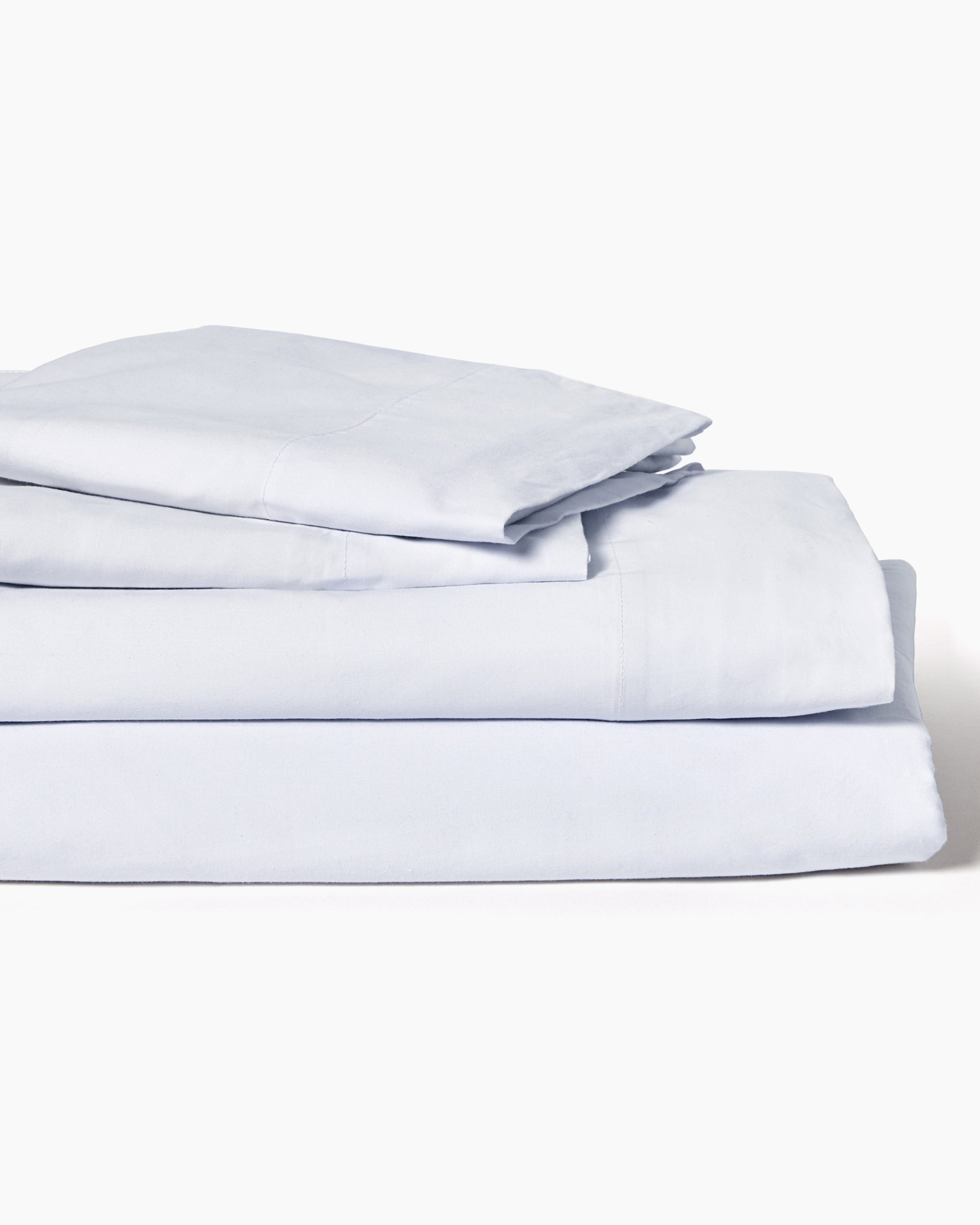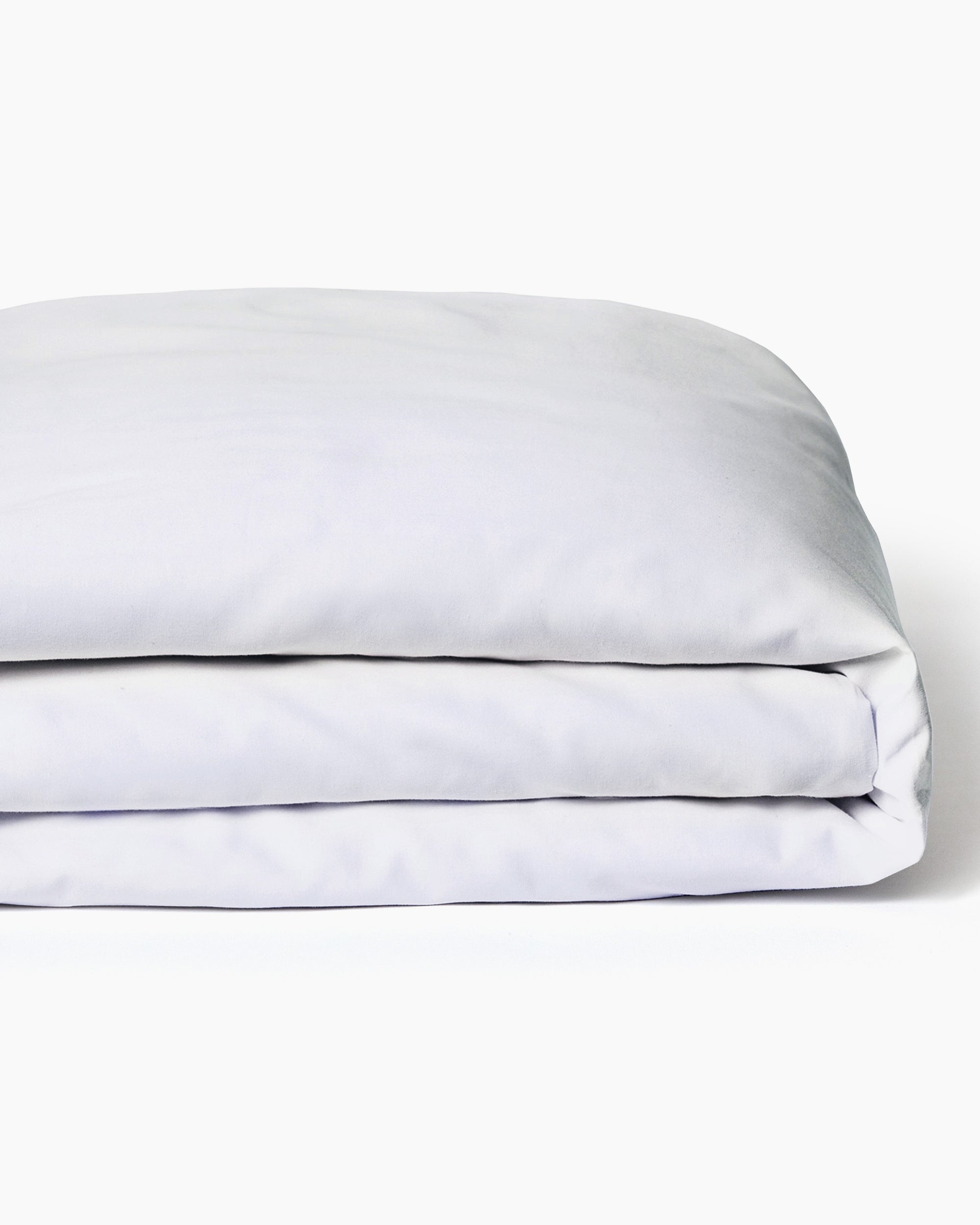 We're Steph & Jimmy
We've learned that quality starts with the best manufacturers. Working with the finest cotton farms, yarn spinners, weaving mills and, of course, PEOPLE across the country to make products you can be proud to own. 
In business for over 7 years we're proud to be the first company dedicated to bringing back American-made home goods. We've even expanded our collection to include cotton sheets, blankets, pillows, duvets, and towels - 100% Seed-to-Stitch® Made in the USA!
We hope you'll join us in our mission to support American workers and make the best products here, at home.
How long does it take to ship?

All orders ship within 1 business day!
How long before my package is delivered?

Most orders are delivered within 2-4 business days. It depends on the product ordered and your address but we try to get shipments to your house as soon as we can! Please be aware we will split shipments to get you items as fast as possible at no extra cost to you!
How much does shipping cost?

We offer FREE SHIPPING on all orders to the lower 48 states this holiday season! Hawaii, Alaska and APO incur additional charges.
What guarantees do you offer?

We offer a 100 night sleep trial on all our products! If you aren't happy for any reason we'll pay return shipping and refund you within 100 nights!
Do you show prices in the package?

We DO NOT show any prices on the packaging or packing slips! So order as much as you want for gifts and send directly to your friends and family.
How often do you have sales?

This is our ONLY sitewide sale of the year so shop now while supplies last! We sell out of products every year!
Representing YOUR values
American-Made, from Coast to Coast.
Quality. Comfort. Community. We're authentically local. Your purchase strengthens communities and creates over 1,000 jobs in America. From farm, to fiber, to factory. Ethically crafted, high quality goods for your home.
Finished in Tennessee
Once the fabric is woven and cut, it's finished by our excellent team in Tennessee. Applying their expertise on our Envelope Closure Pillowcases, flat sheets, and duvet covers, this team plays a large role in making sure you get your best sleep ever!
SHOP ENVELOPE CLOSURE PILLOWCASES, A50 FLAT SHEETS, AND A50 DUVET COVERS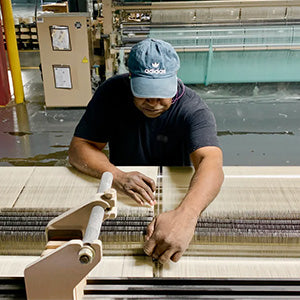 Woven in Georgia
Our Signature Sheets and Essential Towels are woven at an American weaving mill that is renowned for their quality. Their plant stretches more than 4 football fields long and staffs more than 200 people.
SHOP SIGNATURE SHEETS AND ESSENTIAL TOWELS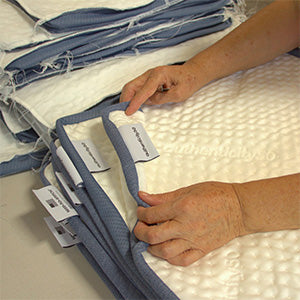 Woven and Spun in South Carolina
Our outstanding South Carolina team is an American family mill. They spin yarn into fabric, which is then woven, cut, and sewn into some of our best sellers, such as our Essential Cotton Towels and the knit cover on our Custom Comfort Pillows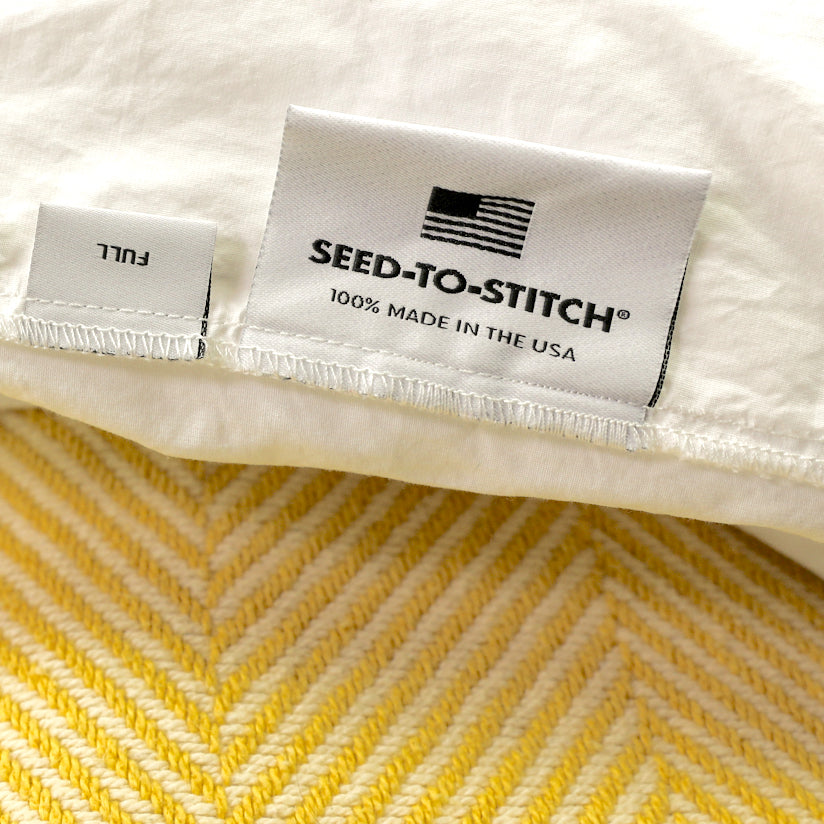 Labels Woven in North Carolina
How do we achieve the hotel-quality feel of our pillows and towels? With the help of our amazing North Carolina team! Our fabric and labels are woven by some of the best knitters in the state.
Made in Michigan
Our Comfort Temp Duvets are made by hand by our talented Michigan team. They are in charge of knotting, cleaning, and preparing the wool, all without the use of chemicals.
SHOP COMFORT TEMP DUVETS
East Coast Warehouse in Pennsylvania
Most of our orders on the East Coast are shipped from our hub in Carlisle, PA. Orders are shipped same day or next day for a quick 2-3 day delivery.
West Coast Warehouse in Nevada
In sunny Sparks, NV you'll find our main West Coast warehouse. Orders are shipped same day or next day for a fast delivery within 2-3 days.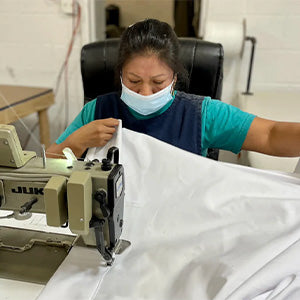 Sewn in New Jersey
Our skilled and experienced New Jersey team is the best in the business! They put great care into sewing our high quality Signature Sheets by hand.
SHOP SIGNATURE SHEETS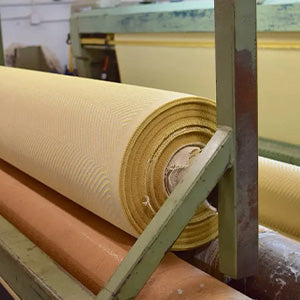 Woven in Maine
We spent over 2 years developing our cozy Heritage Blankets. Our fine weavers in Maine deliver the quality, softness, and durability of this great blanket.
SHOP HERITAGE BLANKETS
Grown and Made in California
Strong and soft California-grown Supima® cotton is the foundation of our sheet sets and towels. Our pillow manufacturer sews our quality Custom Comfort Pillows from hand.
SHOP SIGNATURE SHEETS, ESSENTIAL COTTON TOWELS, AND CUSTOM COMFORT PILLOWS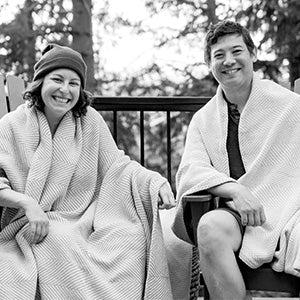 Based in Washington
We're so proud to set to up our headquarters in scenic Southwest Washington! Washington State is also the site of our label printing.
READ OUR STORY