Weaving the finest blankets in Maine
When looking for the best blanket weavers in the country to make our Heritage Blankets, our search quickly landed us in the beautiful state of Maine. For good reason. The mill we came across has hi...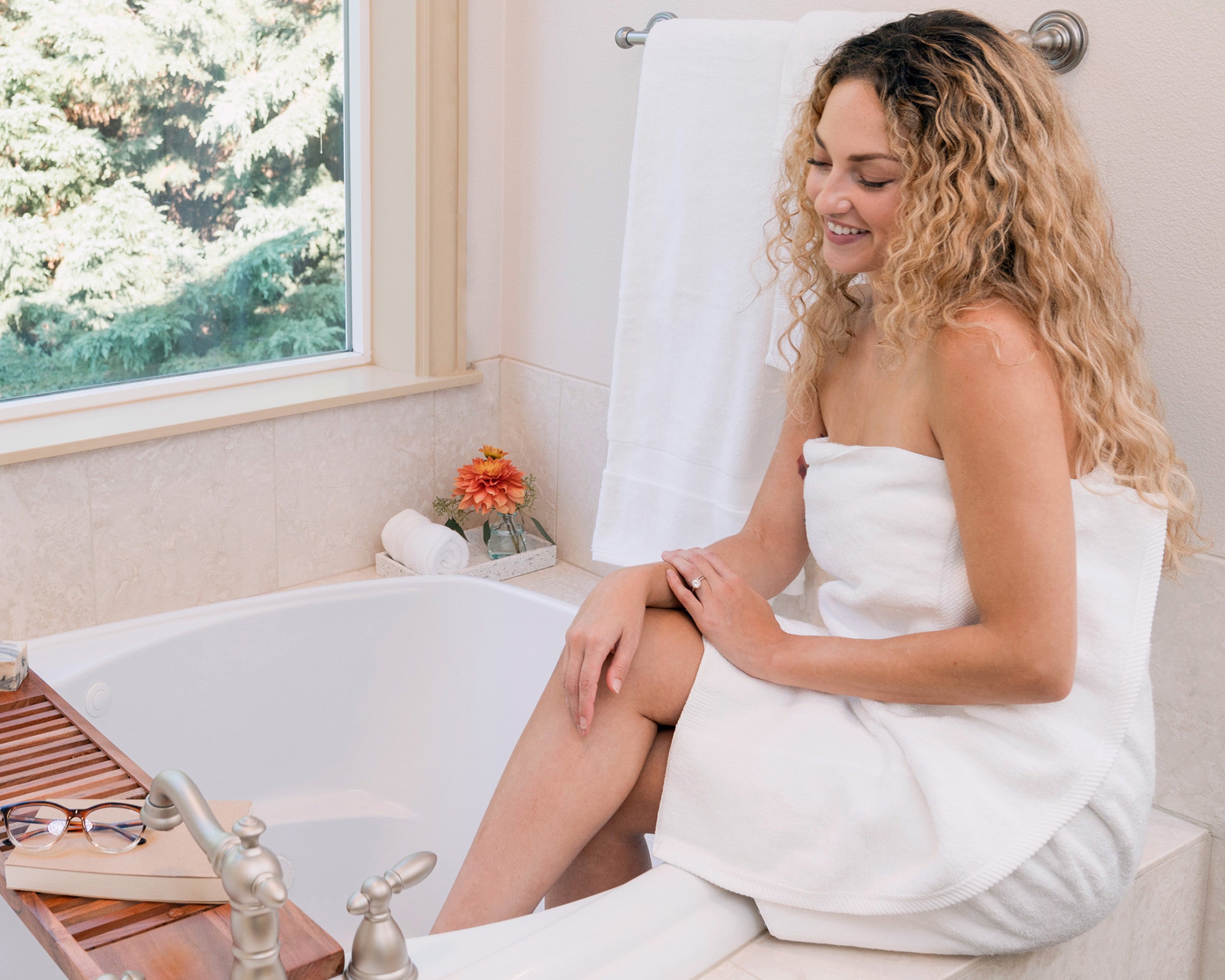 How often should you replace your pillow?
All good things must come to an end. Your pillow is no exception. As comfy and "broke-in" as it might be, your pillow could be full of allergens, nasty bacteria and other dangerous pathogens if it'...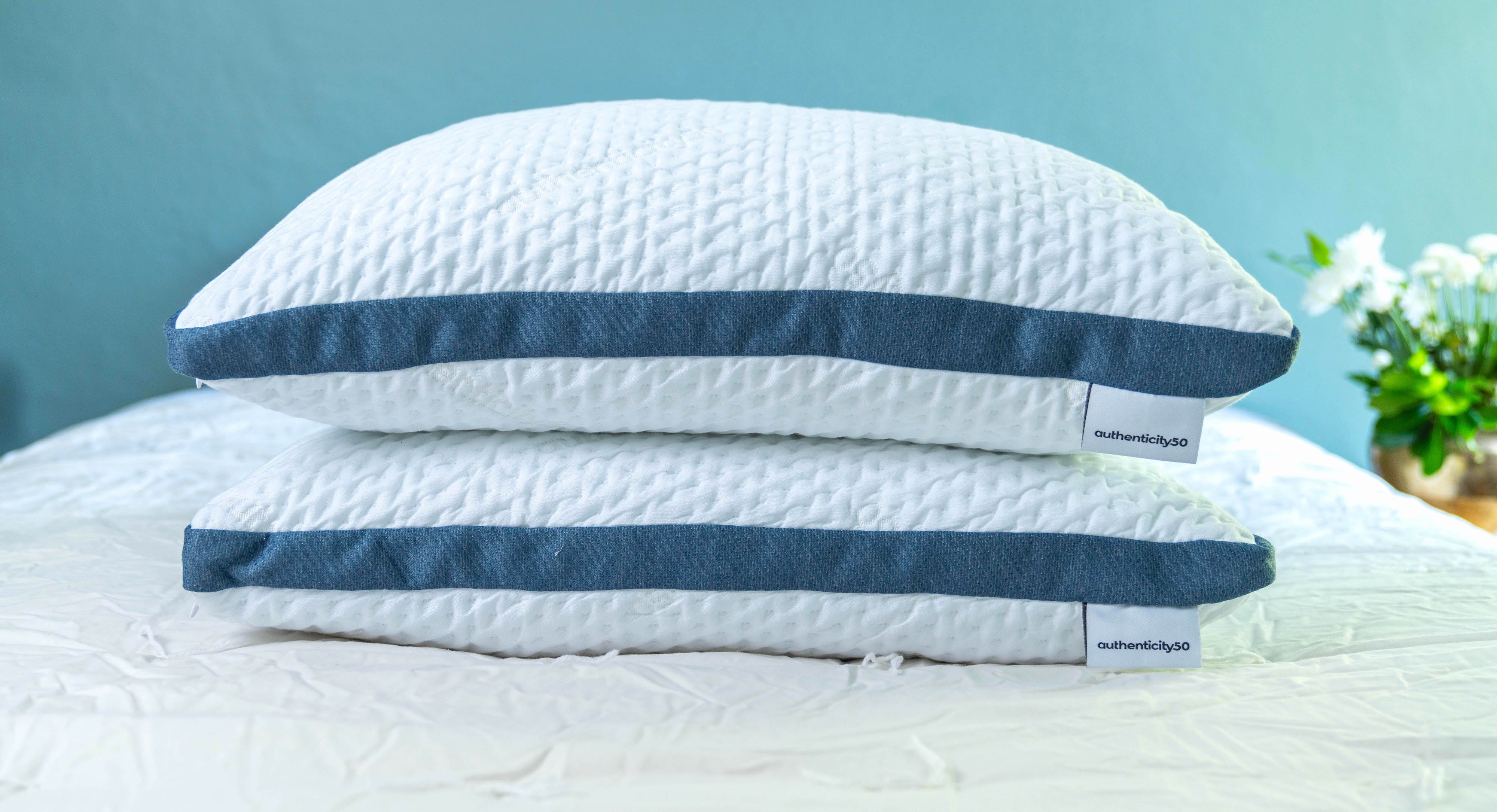 What is the best pillow for neck and back pain?
If you're 1 of the 100 million Americans that suffers from neck and back pain, choosing the right pillow is crucial for a good night's sleep and a pain-free day when you wake up. Traditional feath...
We know you enjoy learning about what's going on each year with Authenticity50, and that you appreciate getting a behind-the-seams look at what's happening. The State of A50 is your yearly view int...
Why you should use a washcloth
Every single hour your body sheds an average of 200,000,000 skin cells. Combine that with the dirt and grime of the day and you can easily see why you'd want to scrub that nastiness off your body e...
How to wash your towels: the ultimate care guide.
You may have found yourself wondering about washing your towels, whether they are brand new or if they've become a sort of family heirloom. What kind of laundry detergent should you use for washing...