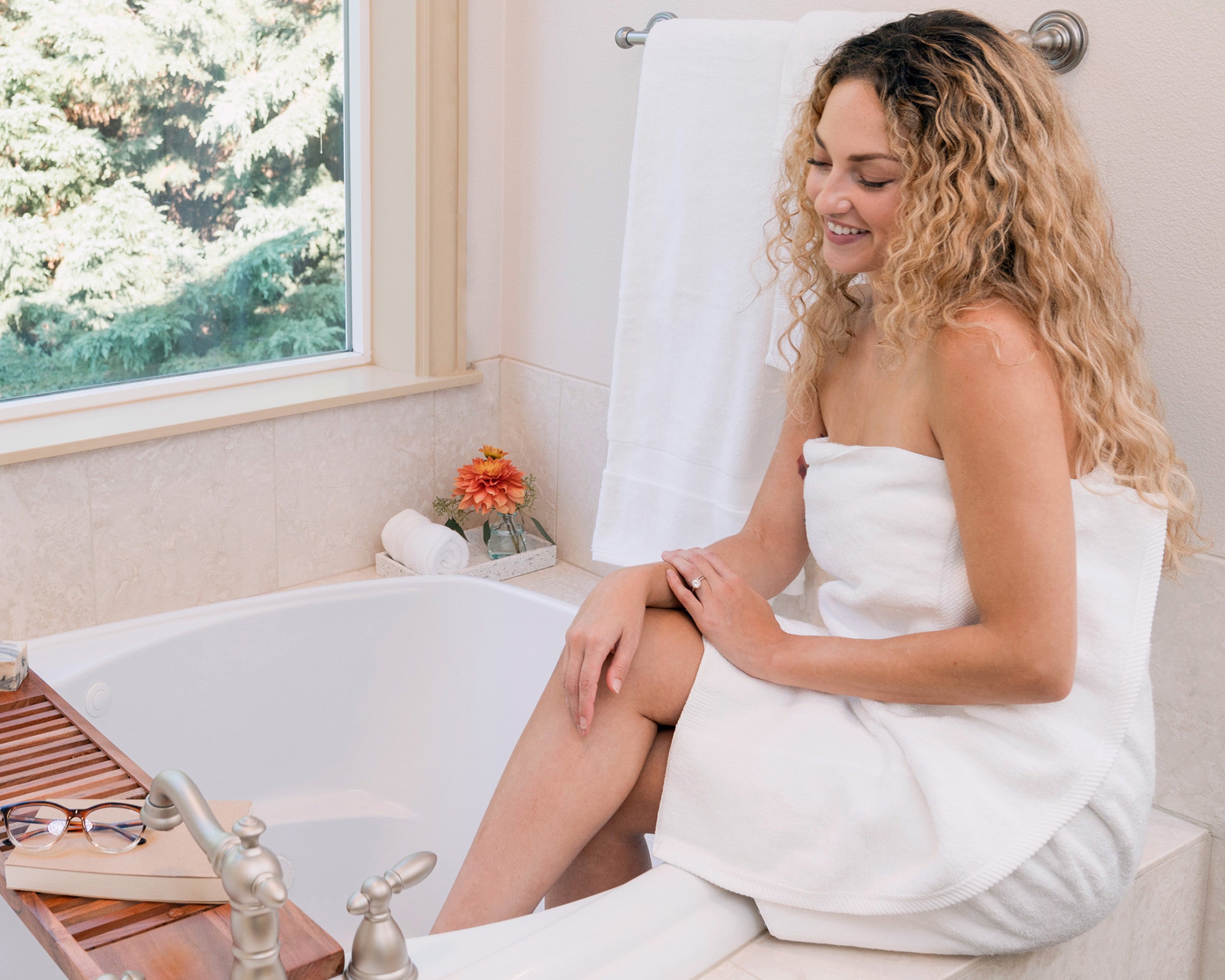 How often should you replace your pillow?
All good things must come to an end. Your pillow is no exception. As comfy and "broke-in" as it might be, your pillow could be full of allergens, nasty bacteria and other dangerous pathogens if it'...
Why you should use a washcloth
Every single hour your body sheds an average of 200,000,000 skin cells. Combine that with the dirt and grime of the day and you can easily see why you'd want to scrub that nastiness off your body e...
How to wash your towels: the ultimate care guide.
You may have found yourself wondering about washing your towels, whether they are brand new or if they've become a sort of family heirloom. What kind of laundry detergent should you use for washing...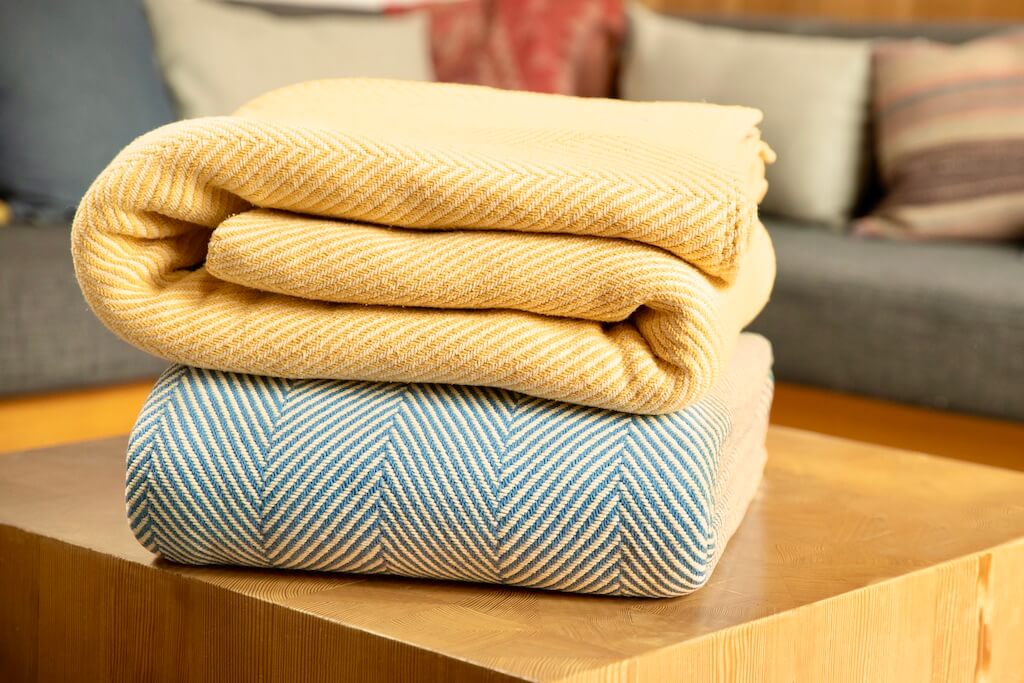 How do I choose a memory foam pillow?
When choosing a memory foam pillow, it can be hard to know what to look for. There are a lot of questions, so we've broken down what we think are the most essential things to consider when picking ...
5 Ways To Refresh Your Home This Spring
We don't know about you, but we spent a LOT of the last year indoors. Now, the weather is beginning to warm up again and we're excited to spend more time outside! While we won't be cooped up indoo...
Tips to Find the Best Bath Towels
If you're searching for the best bath towel, there's a few things to make sure you look for.Most people want a bath towel that is super soft, absorbent, generously sized, and made to last. After ye...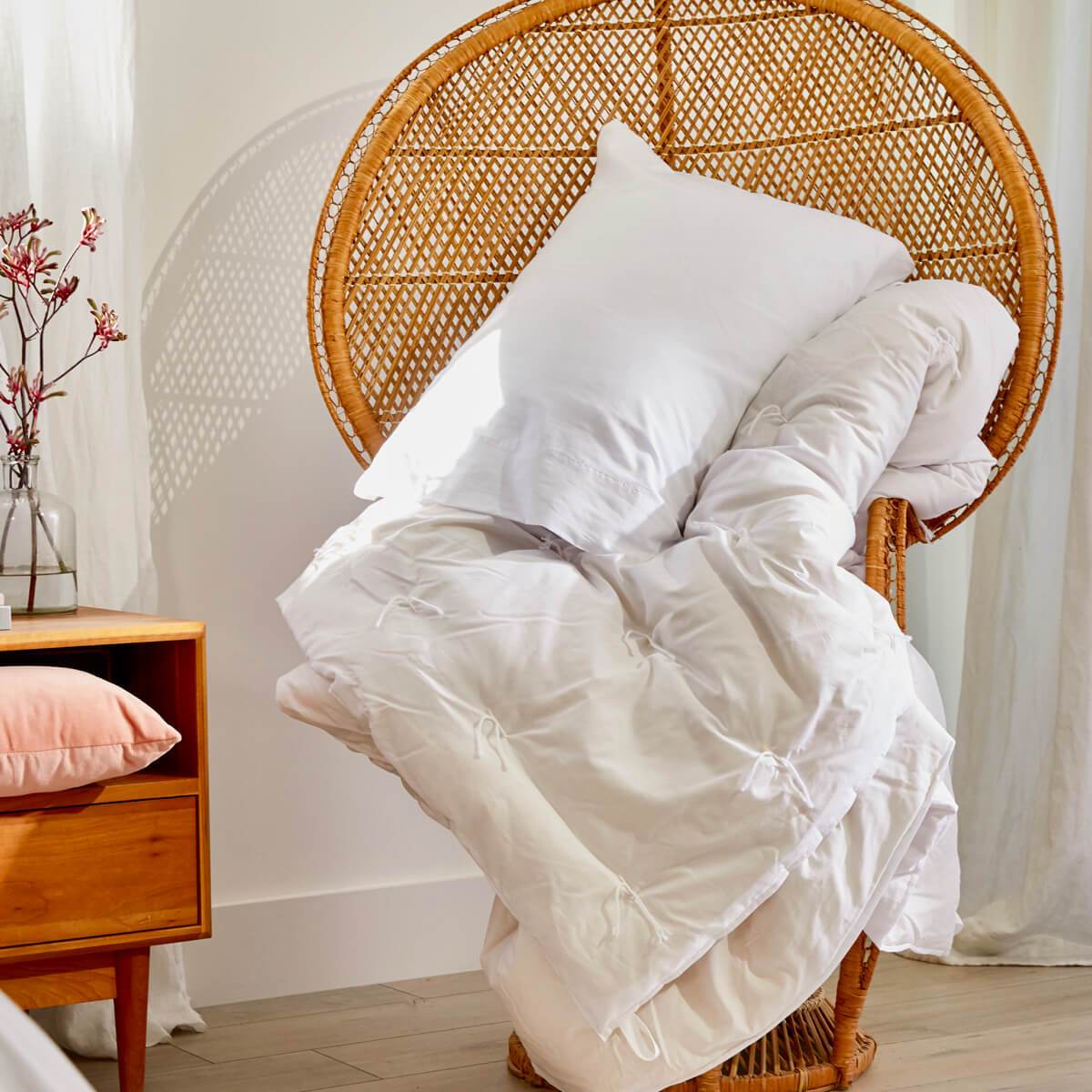 5 Reasons Why a Wool Comforter is Better Than Down
If you're in the market for a new duvet (comforter) to keep you warm during those cold Winter nights, you've probably come across the dilemma of wool vs. down. To clarify, wool comes from the coat ...