Valentine's Day Gifts - Made in USA
If you are looking for some awesome American-made gift ideas, you came to the right place. Here are some unique gift items that your Valentine is sure to love.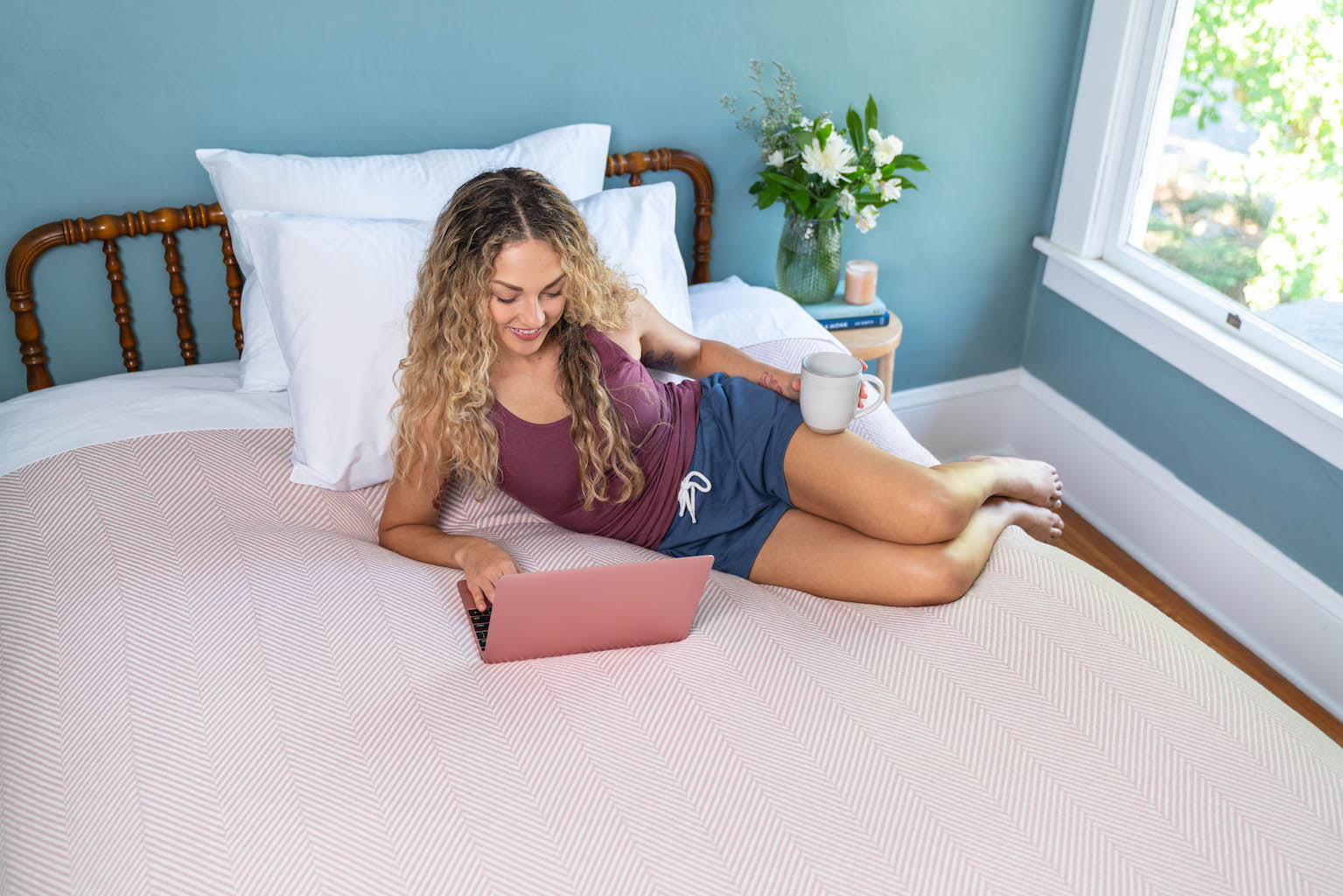 It's a New Year! A fresh start, staying active, and living a healthy lifestyle are top of mind for many of us. We've listed our favorite equipment/gear that might help make these goals easier to ta...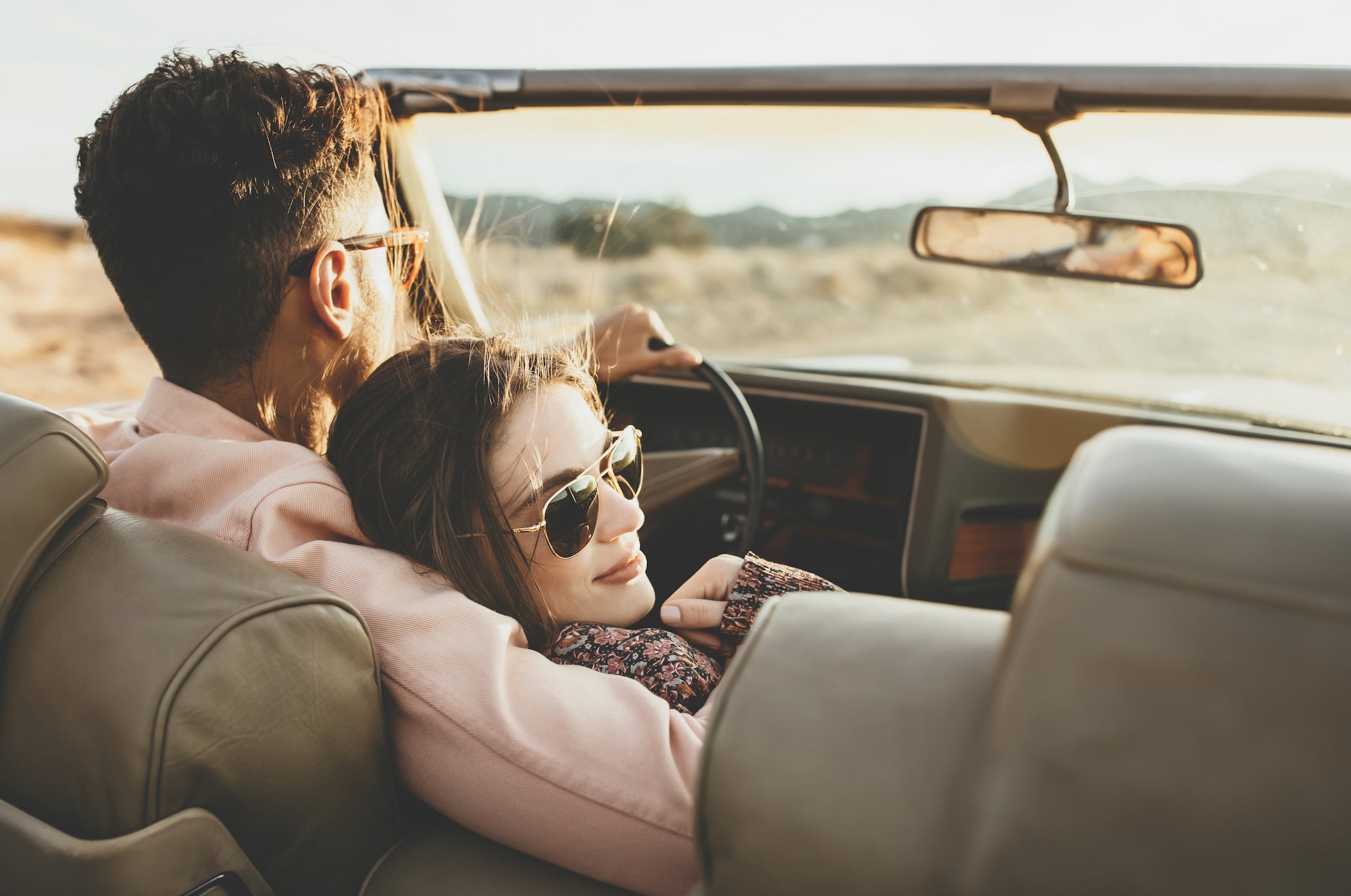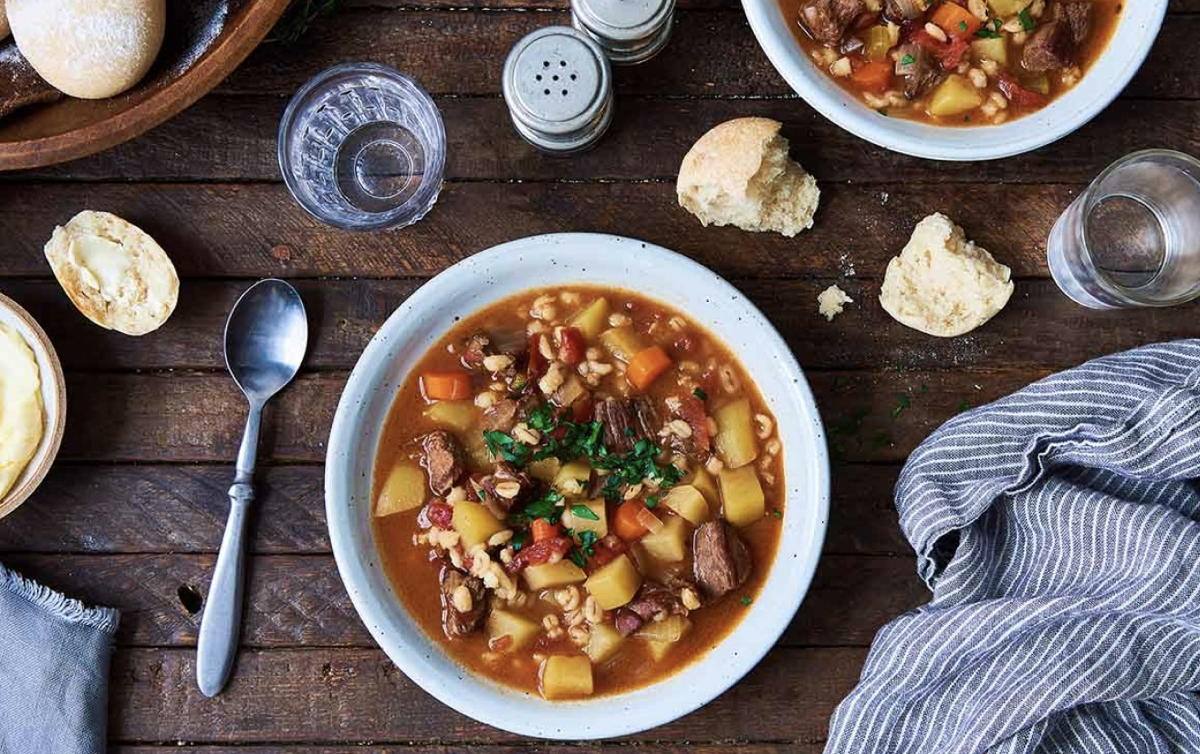 Our Top 6 Fall Recipes to Enjoy at Home
The days are getting shorter, the night air is crisp and all of the trees in your neighborhood are shedding their leaves. Every year Fall not only brings in rich colors and the wonderful aroma of ...
10 Made in USA Products To Get You Ready for Fall
Tis the season of warm apple cider, pumpkin spice and A50 duvet covers. Fall is here and we've curated a new list of some of our favorite American-Made products to help you enjoy this beautiful and...