Weaving the finest blankets in Maine
When looking for the best blanket weavers in the country to make our Heritage Blankets, our search quickly landed us in the beautiful state of Maine. For good reason. The mill we came across has hi...
Why Made in USA is Better for the Environment
While Earth Day only comes once a year, here at Authenticity50 we strive everyday to contribute to taking care of our planet. There are many reasons to support American manufacturing, but one you m...
Pima cotton is a long staple cotton. Due to it's long fibers, pima cotton has gained a reputation for producing a smooth fabric that is soft to the touch, resistant to fraying, tearing, pilling, wr...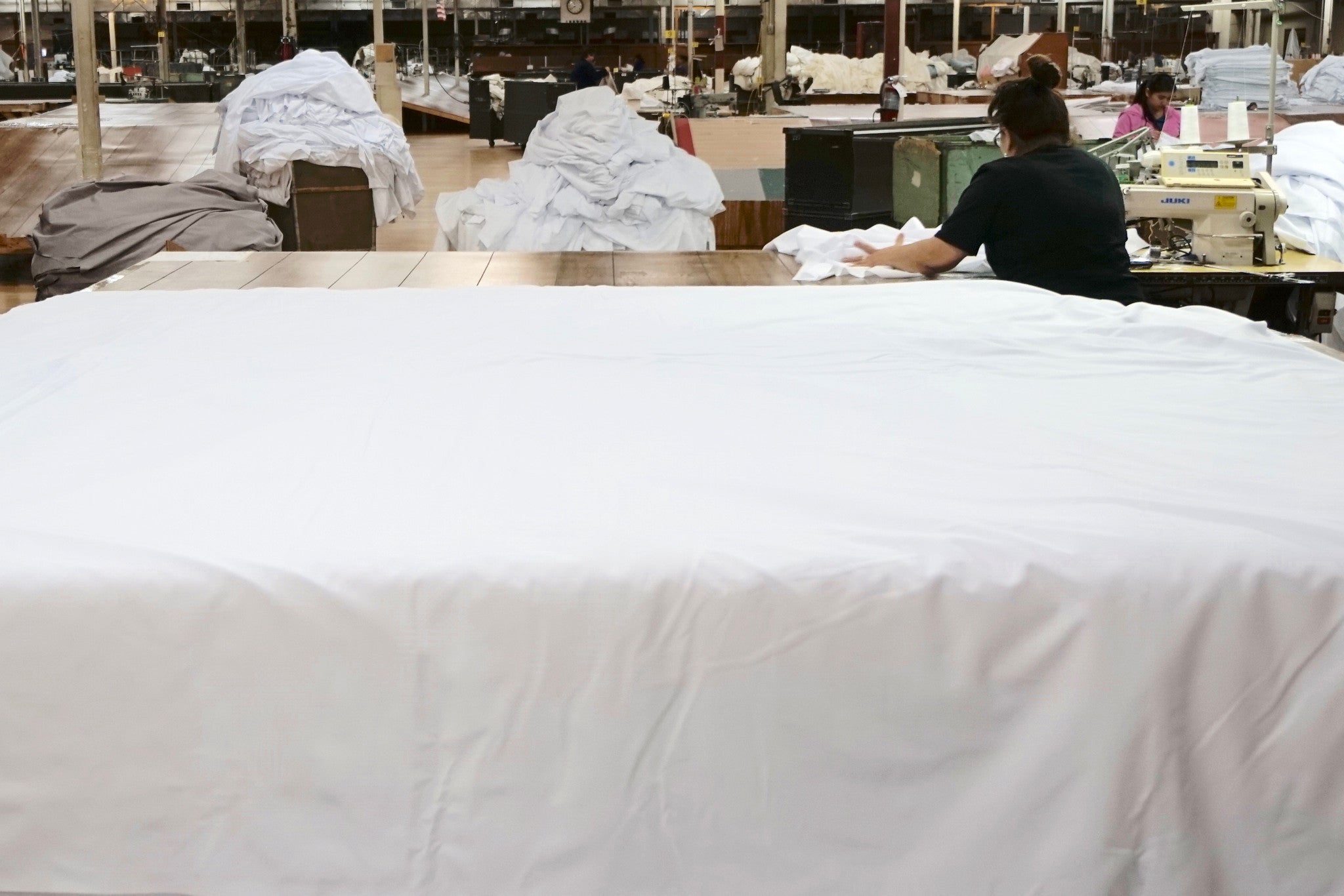 Spinning fine yarns for great sheets
Are you looking for a luxurious set of sheets? Are you looking to invest your money in a set of sheets that not only feel soft and cozy, but are built to last, wash after wash?