It's that time of year and followers of our brand know that we value transparency into what's going on at Authenticity50. We don't know of any other brand that tells you exactly what's going on and...
We know you enjoy learning about what's going on each year with Authenticity50, and that you appreciate getting a behind-the-seams look at what's happening. The State of A50 is your yearly view int...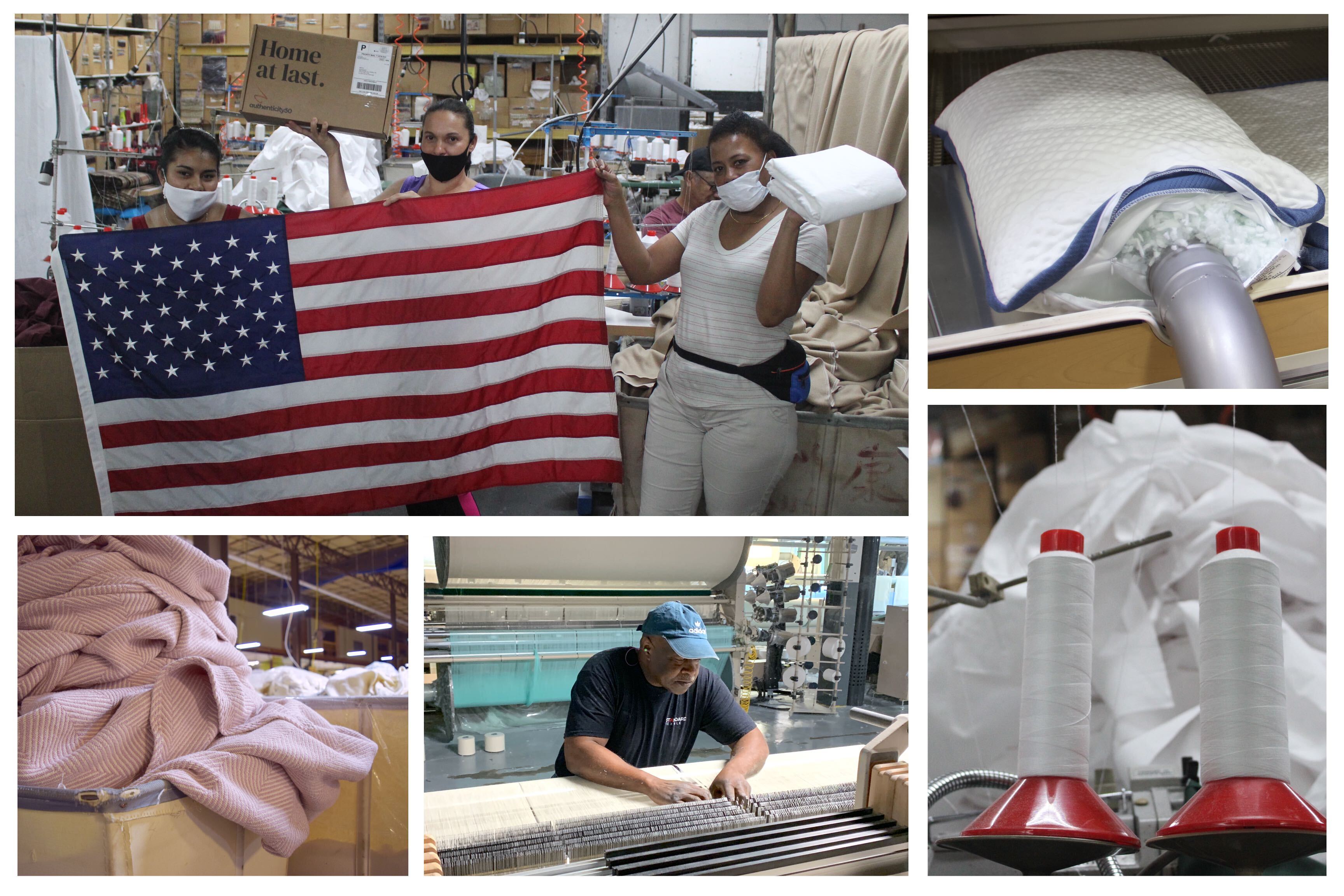 An overview of what happened in 2020, and a look at 2021 and the upcoming holiday season. It gets into the nitty gritty - giving you a level of transparency and understanding of our business that y...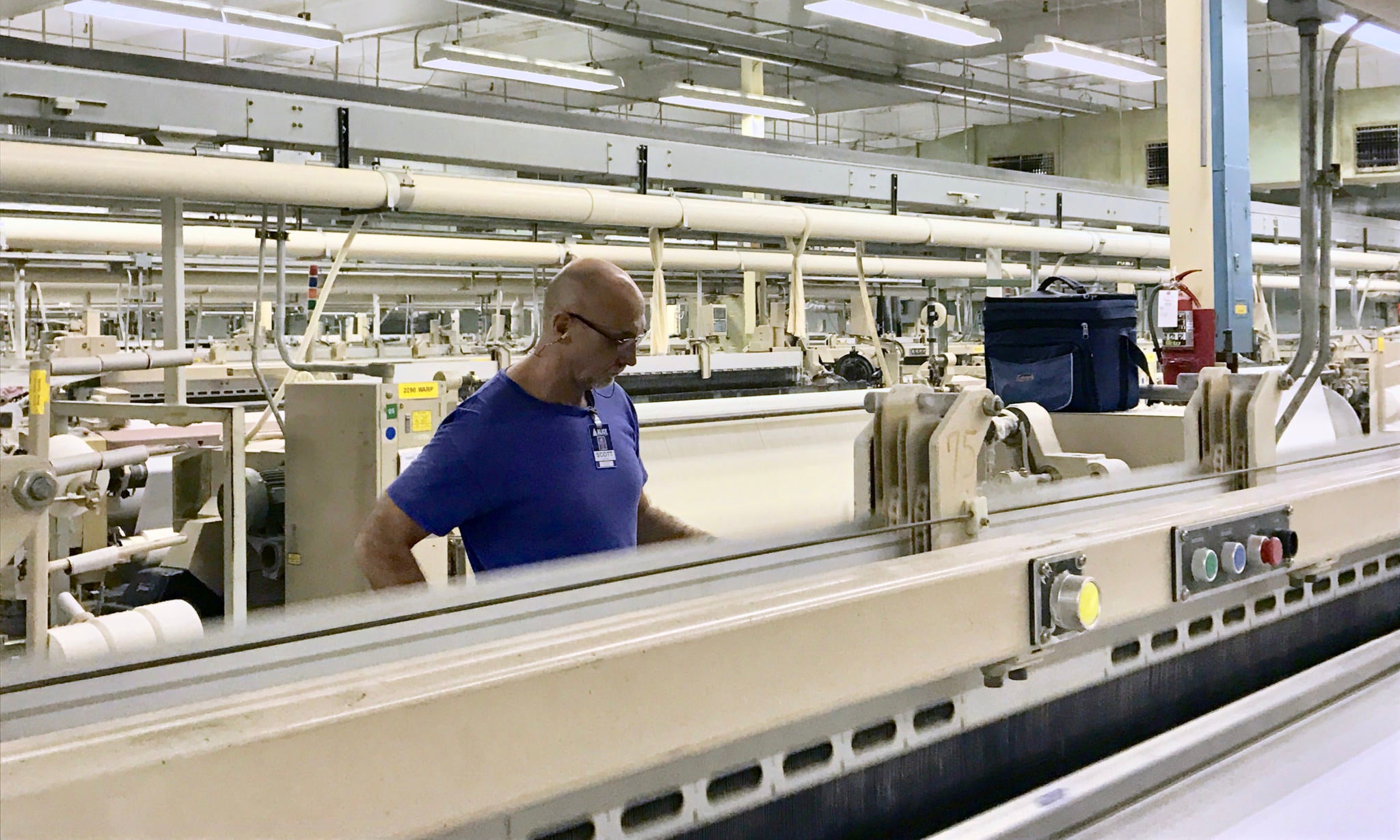 We're back at it for our annual State of A50, the 3rd one since 2017. We know you appreciate receiving these updates, and the transparency that we've shared in building this business, so let's dive...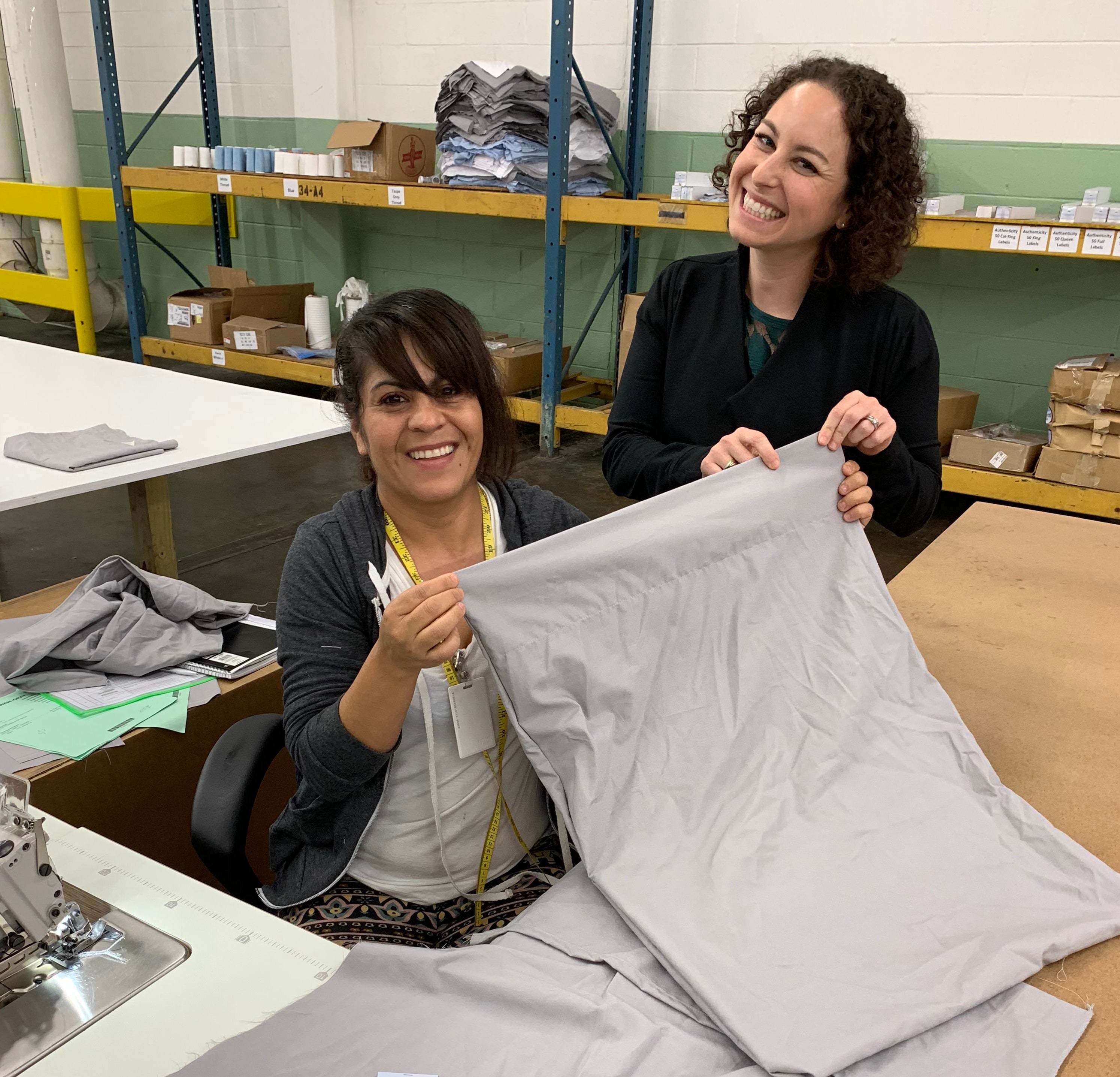 For us at Authenticity 50, we always strive to be as open and transparent with you, our valued customer and supporter. It is extremely important for us to share our highs & lows, as we work tir...