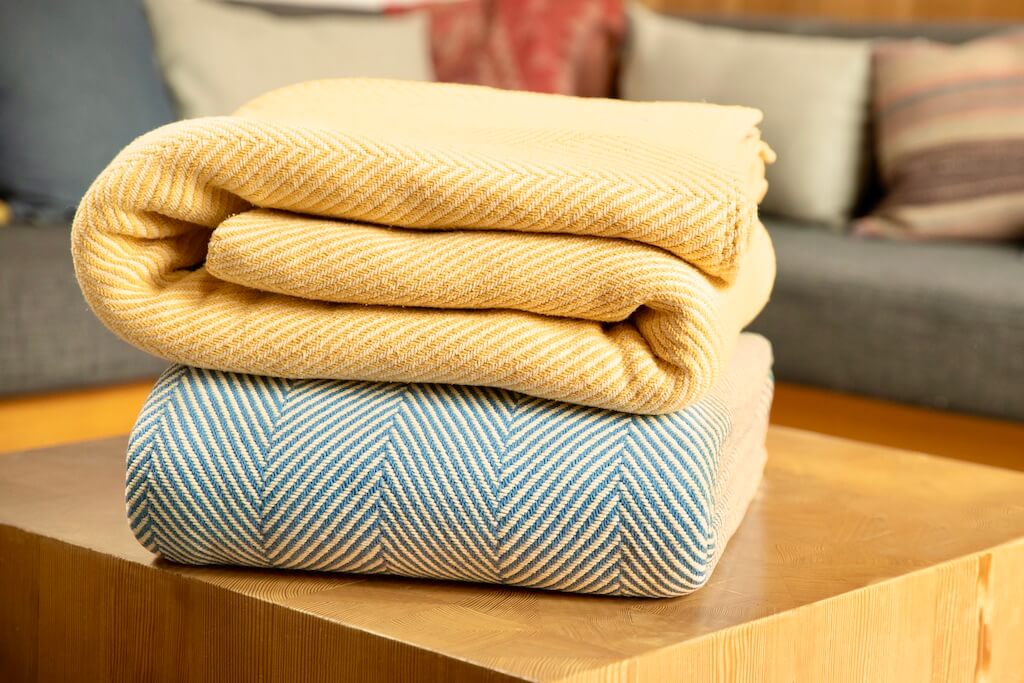 How do I choose a memory foam pillow?
When choosing a memory foam pillow, it can be hard to know what to look for. There are a lot of questions, so we've broken down what we think are the most essential things to consider when picking ...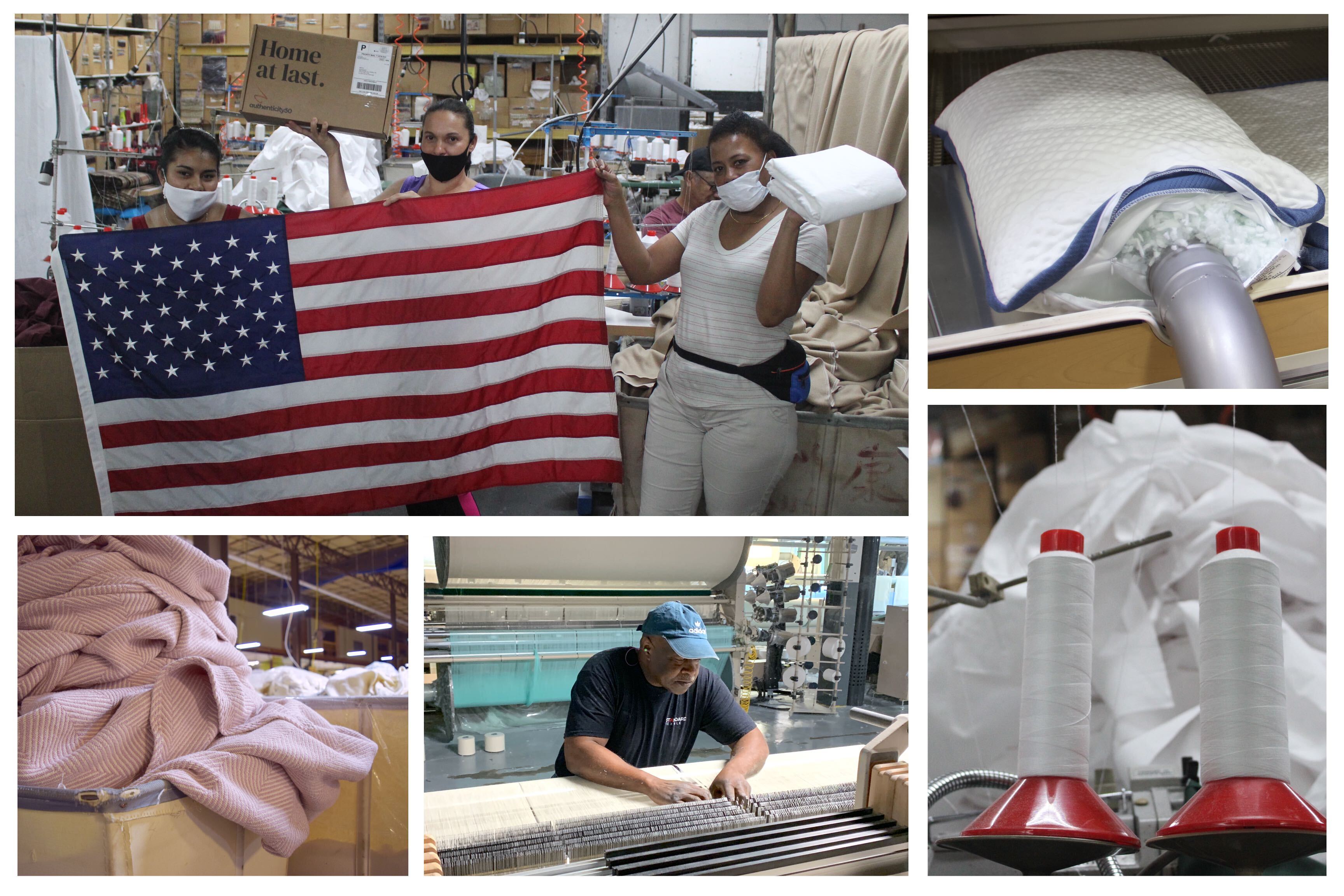 An overview of what happened in 2020, and a look at 2021 and the upcoming holiday season. It gets into the nitty gritty - giving you a level of transparency and understanding of our business that y...
Why Made in USA is Better for the Environment
While Earth Day only comes once a year, here at Authenticity50 we strive everyday to contribute to taking care of our planet. There are many reasons to support American manufacturing, but one you m...
5 Ways To Refresh Your Home This Spring
We don't know about you, but we spent a LOT of the last year indoors. Now, the weather is beginning to warm up again and we're excited to spend more time outside! While we won't be cooped up indoo...
Tips to Find the Best Bath Towels
If you're searching for the best bath towel, there's a few things to make sure you look for.Most people want a bath towel that is super soft, absorbent, generously sized, and made to last. After ye...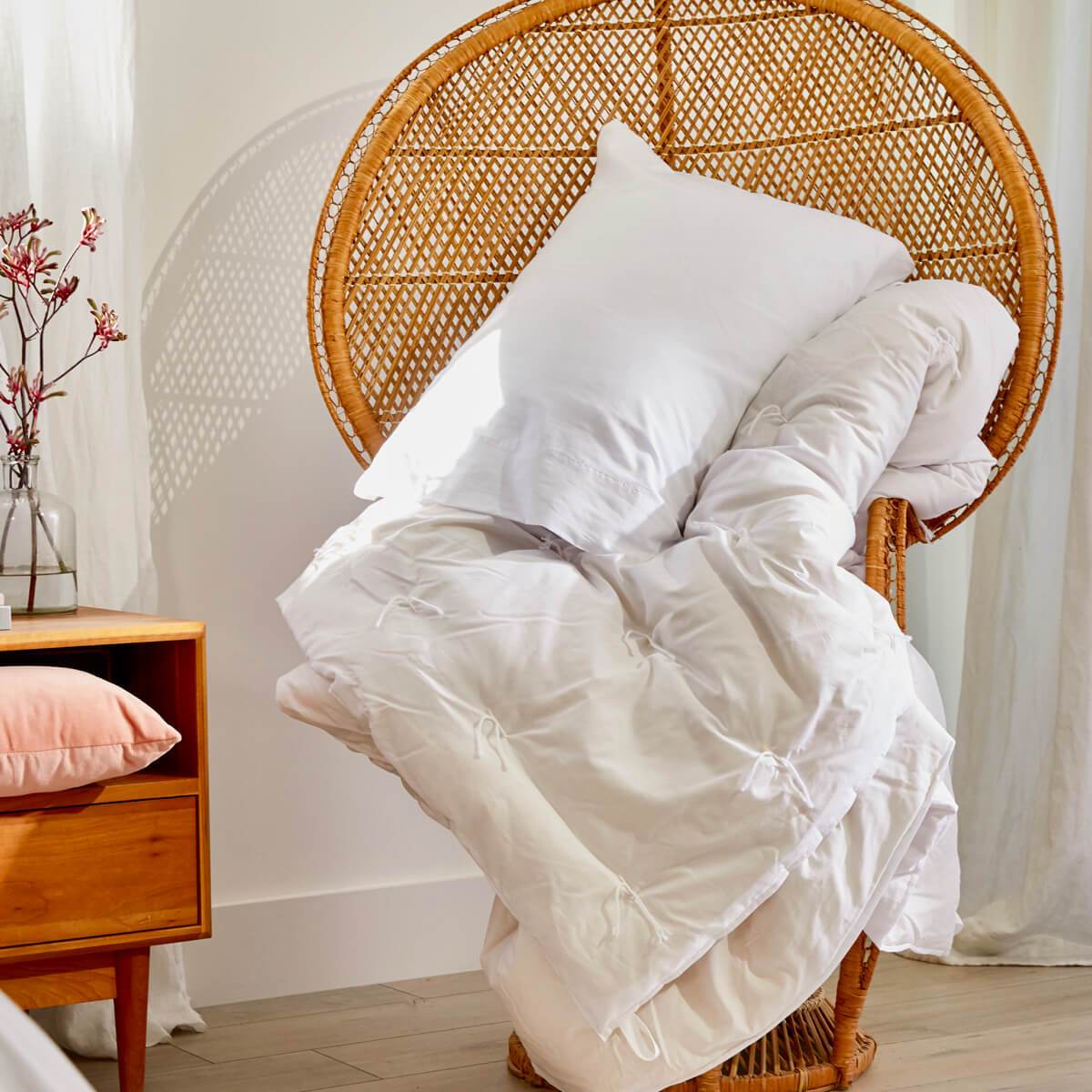 5 Reasons Why a Wool Comforter is Better Than Down
If you're in the market for a new duvet (comforter) to keep you warm during those cold Winter nights, you've probably come across the dilemma of wool vs. down. To clarify, wool comes from the coat ...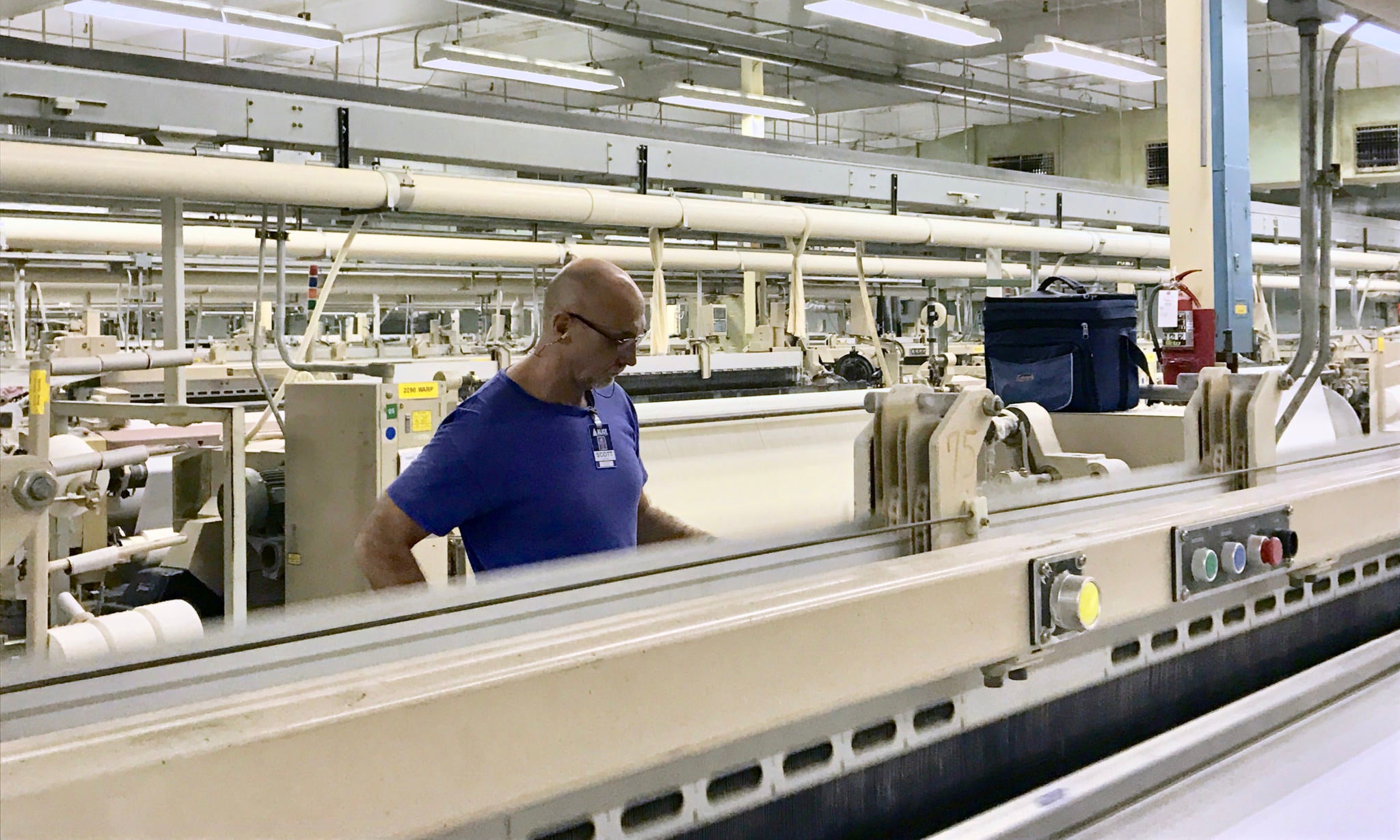 We're back at it for our annual State of A50, the 3rd one since 2017. We know you appreciate receiving these updates, and the transparency that we've shared in building this business, so let's dive...