New Year, New You - Fitness for Everybody
In the fourth and final installment of our New Year - New You series, we want to tackle a subject that is usually at the top of most resolution lists: Fitness & Exercise.
New Year's healthier eating habits
For many, "eating healthy" is high up on the New Year's Resolutions list. However, while millions of us make these commitments each year, only 8% actually stick with it. In Part 2 of our New Year, ...
Why Sleep is so Important for your Health
In our modern day society, so many of us are sleep-deprived and constantly tired, on a daily basis. We get up, go to work, attend meetings, dinners, events, go to the gym, take care of kids and fam...
What's the best thread count for bed sheets?
Bedding companies are always shoving thread-count down our throats. As if it's the true indicator of quality. Nothing could be further from the truth. What is the best thread count for sheets?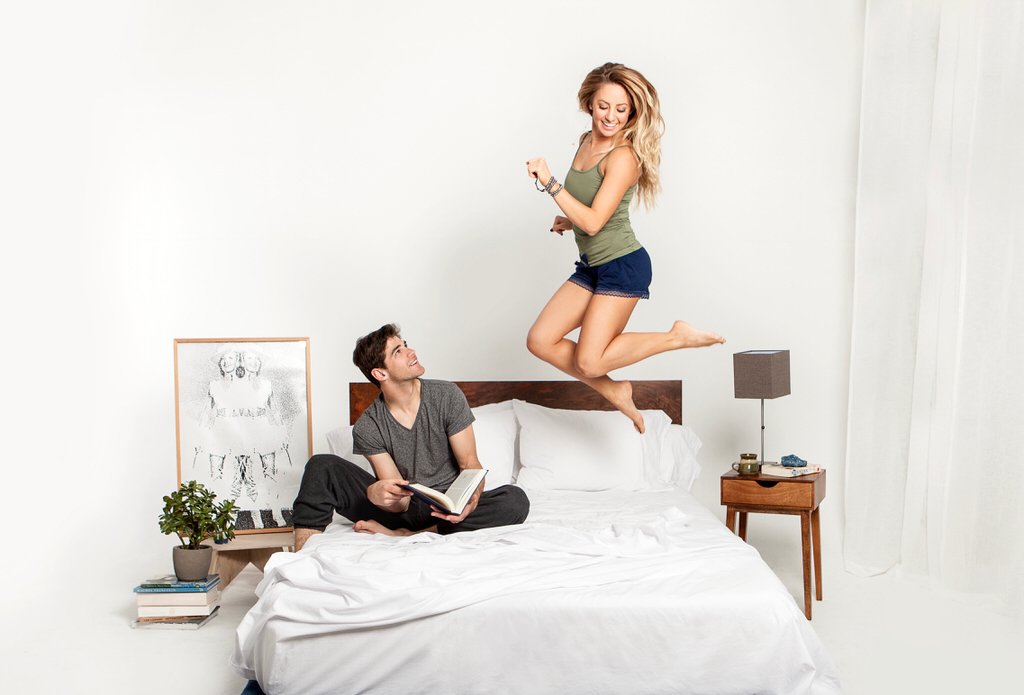 We all want to get a great night's sleep and wake up feeling refreshed, right? Well a great night's sleep begins with relaxing, and decompressing before you get in bed. Here are 5 tips to relax bef...